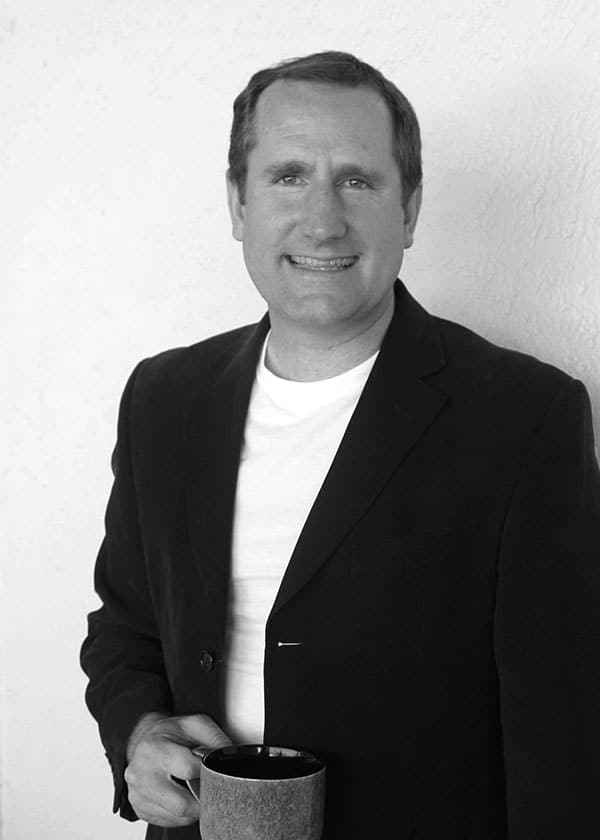 Founder & Creative Director
Graham has spent most of his career in IT, working for National Air Traffic Services (NATS) in Bournemouth, England.  When not building 3D air-space training simulations, he worked with the Training Department to deliver multimedia online learning tools for air traffic control students.
Graham loves to leverage technology to bring actionable solutions. As Desert Wing's founder, Graham uses his design and technology skills to create custom digital solutions that not only look good but are built with meticulous care in order to be fast, adaptable, responsive and user friendly.
On top of a custom product designed specifically for the needs of his client, Graham brings a talent for moving projects forward and creating a comfortable, open space for communication between all parties involved.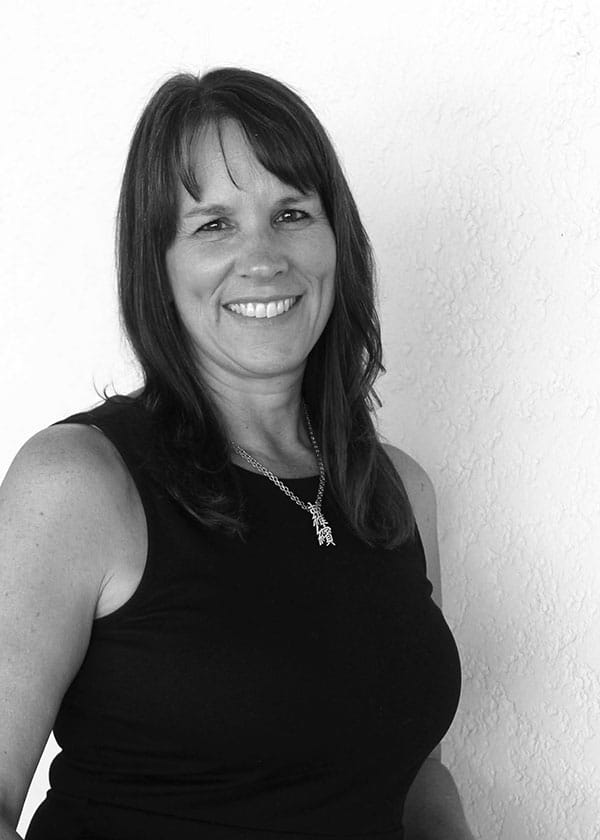 Brand Strategist & Copywriter
Robin has an extensive background in marketing, client service, and digital solutions. With an undergraduate degree in English Writing and a Master of Business Administration degree from the Eller College of Management at the University of Arizona, she marries a lot of the most relevant skills and knowledge necessary to help companies overcome common obstacles in moving their marketing plans forward.
Robin spent a number of years administratively operating MBA programs at the University of Illinois and the University of Arizona, as well as having "grown up" professionally in the dotcom era building websites and helping small business grow their digital brand.
As Desert Wing's Brand Strategist and Copywriter, Robin enjoys helping clients shape their corporate story and tell the world who they are through concise, informative text and through consistent and compelling branding. It is not about coming up with a brand to sell, but rather helping a company discover the brand that lies deep within their culture and then consistently living and telling that story.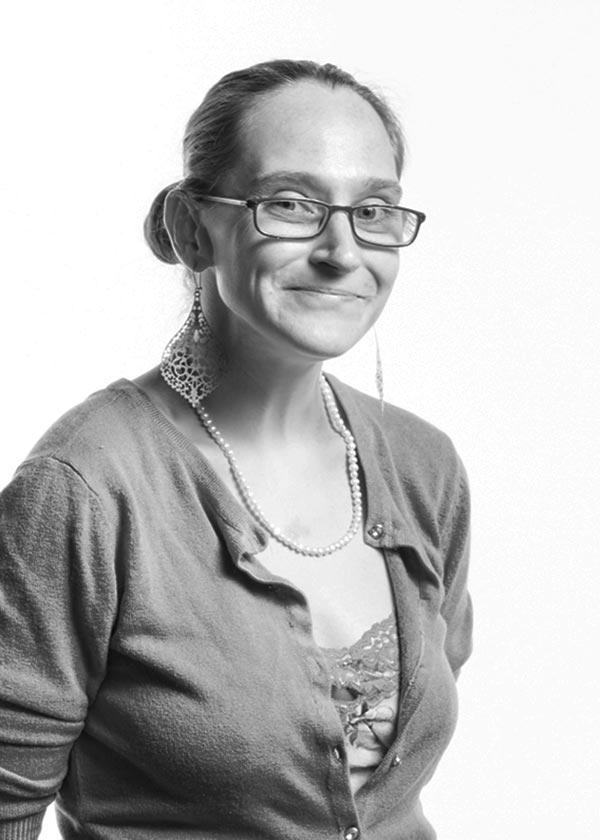 We're delighted to have April Holle, Principal, Made Better Studio, supporting our SEO & Google Ads project work.
During her 20+ years (and counting!) as a marketing professional, April brings with her a wide array of expertise, and we're excited to be able to expand our capabilities through her.
While working in large award-winning ad agencies in Phoenix early on in her career, April had the opportunity to work with remarkable brands such as Starwood Hotels, RedBull, Tron: Legacy, Facebook, and Softscrub—just to name a few.
These days, April builds upon the knowledge she gathered while working with these large brands to help nonprofits and do-good businesses to either maintain their size or grow upwards—depending on their organization's goals.