Accessible Digital Solutions
If you're ready to take your online presence to the next level, you've come to the right place. We're not your average web design and development team – we're a team of experts who are passionate about putting the end-user first and creating inclusive designs that everyone can enjoy.
With our combined experience of over 60 years and a human-centered approach to everything we do, we know exactly what it takes to make your website and digital marketing strategy truly shine. From stunning website design and development to expert accessibility consulting and eye-catching branding and graphic design, we've got you covered. Plus, our top-notch social media and Google Business Profile management services can help you generate more leads and connect with your ideal customers.
Elevate Your Online Presence
Desert Wing Design's collaboration with Noemi Press, a publishing company in Tucson, resulted in a successful website transformation, improved accessibility, strengthened brand presence, and significant sales growth.
"Graham and his team worked with our publishing company to take a completely broken-down website and turn it into something fresh, new, and functional (not to mention much more accessible than before). We had the best experience with Desert Wing Design and have seen sales growth as a result of the changes they helped us make, including new branding materials. I highly recommend Desert Wing as a conscientious, skilled, and reliable team."
link will open in a new tab
"Desert Wing Design's continuous learning culture ensures our clients receive the optimal solutions they deserve."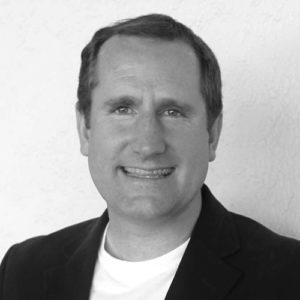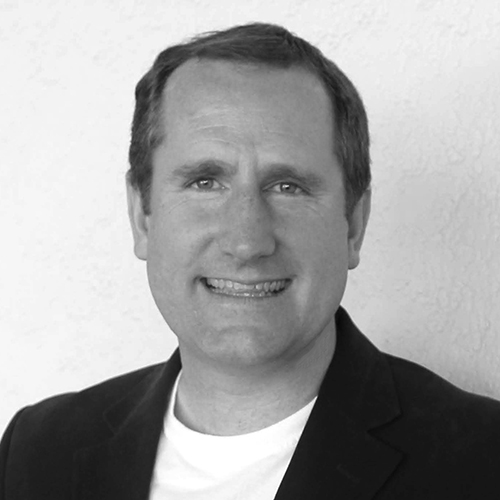 "A purely professional, thorough, expert, and personable web builder!
Graham and the Desert Wing Design enterprise go far above any run-of-the-mill platform builders or web designers. 
Graham also explains all the components so transparently, that for the first time in my buying life I didn't feel I needed to clear anything up after I received my proposal."

"Graham doesn't just make sure that he builds great websites, he also makes sure that his clients are aware of business requirements such as Privacy Policy compliance, ADA compliance and more.I would definitely recommend working with the Desert Wing Design team!"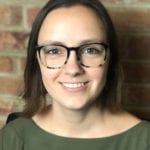 "Desert Wing Design just completed a new website for our business. 
The design is beautiful and it flows well. It is easy to use and navigate. I enjoyed working with the team who were always professional and friendly. 
They were patient and stuck to a timeline. Very easy to work with. I highly recommend."