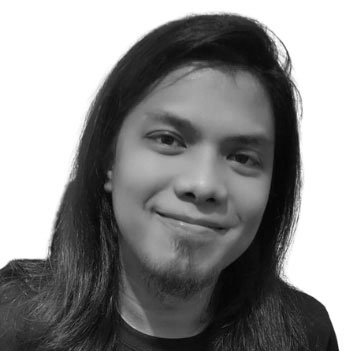 Gerson is a WordPress developer based in the Philippines.
Formerly working as a nurse, Gerson switched to a full-time career doing WordPress web development and management over 10 years ago.
As Desert Wing's Head of Development, he uses his years of experience to craft functional and accessible websites with empathy and best practices in mind.
In his free time, Gerson helps his peers and colleagues in the Philippines to learn about web accessibility through his online community.