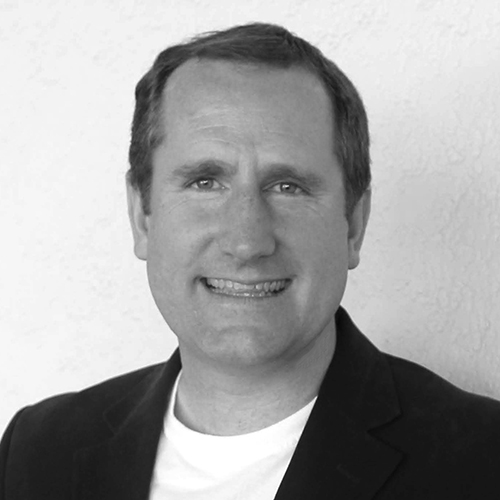 Graham loves helping make the web a more accessible and inclusive place for everyone. Since founding Desert Wing Design, LLC in 2018, he has worked with companies to design websites that make it easy for them to connect with their customers and attract new business. Desert Wing stands apart from other website design companies in its individualized service and commitment to creating websites that are accessible to all. 
He uses his project management skills to plan, build and deliver websites that are meticulously crafted to be fast, responsive, user friendly and secure. He brings a talent for moving projects forward and enabling open communications between all parties involved.
He had the privilege of leading a team of talented professionals from around the world who volunteered to design and build an accessible website for workopportunities.org. Last year was the 24th year the Accessibility Internet Rally (AIR) competition took place – expertly organized by Knowbility – and our team (AirWay) was overjoyed to be named the 2022 AIR winners, and to be asked to speak at Knowbility's John Slatin AccessU 2023 accessibility conference in May 2023. 
You can learn more by clicking on the following links: 
AIR (competition): https://knowbility.org/programs/air 
Work Opportunities (winning site):  https://workopportunities.org/
AirWay (winning team): landing page: https://airwayteam.com/
John Slatin AccessU 2023 (our presentation): https://knowbility.org/programs/john-slatin-accessu-2023/learning-through-competition-how-competing-in-and-winning-the-air-2022-accelerated-our-accessibility-journey
Graham is devoted to his daughter Sophia and partner Michelle, and enjoys creating art with an aviation theme.