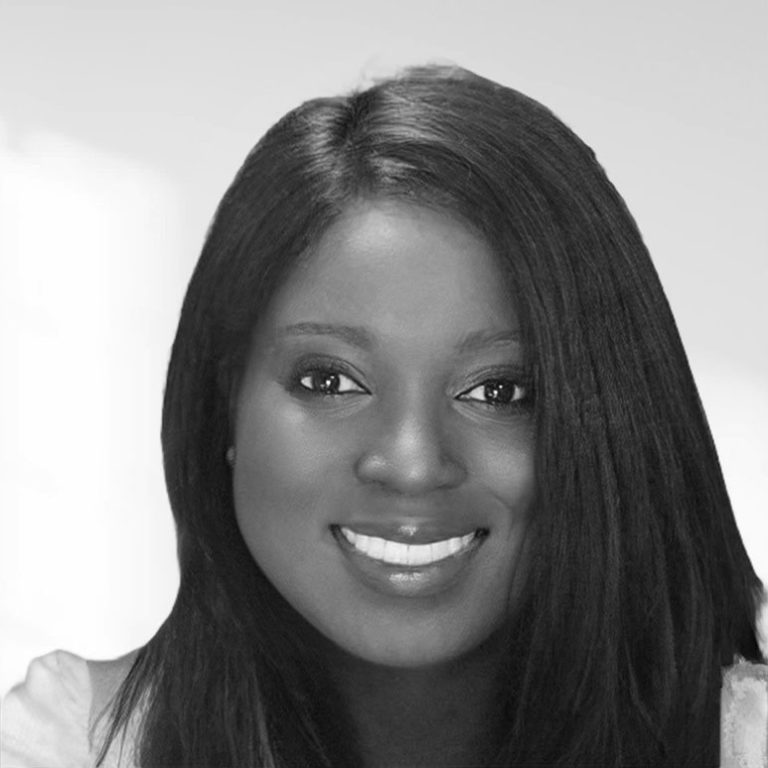 Akosua (Kosi) Asabere leads accessibility efforts as the Head of Accessibility at Desert Wing Design LLC. Her role involves identifying global accessibility requirements and implementing strategies and processes to integrate accessibility throughout business operations. Kosi also improves the application development life cycle and conducts training sessions on web accessibility planning, process, and testing for various teams.
Prior to joining Desert Wing Design LLC, Kosi served as an IT Accessibility Specialist at the University of Maryland, where she led accessibility analysis and monitoring efforts for the university's 250 highest priority digital properties. She also updated the university's global accessibility policies and standards and developed educational materials aimed at delivering high-quality accessibility training to cross-functional teams. At Lighthouse for The Blind Inc., as Accessibility Manager, Kosi directed planning and design efforts, established key external relationships, and ensured that business products, services, facilities, and digital applications were accessible to the largest number of customers, including those with disabilities or situational challenges.
Kosi is dedicated to developing new accessibility services and integrating accessibility standards into the development process. She understands that a website should not only be visually appealing but also accessible to all users. As a design startup, Desert Wing Design LLC is dedicated to helping clients navigate the complex world of accessibility and ensuring that their websites meet the needs of all users. Kosi is excited to work with your team to improve your online reputation, increase your customer base, and avoid costly legal fees.